Why fishing is good for you?
Views:1 Author:Site Editor Publish Time: 2017-12-28 Origin:Site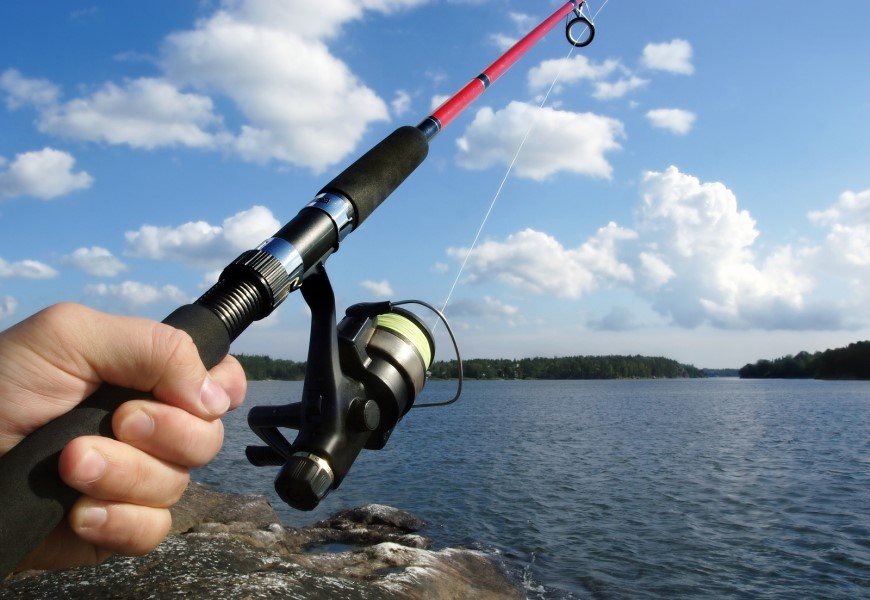 Why fishing is good for you?
Do you think fishing can burn calories, strength muscle tone and improve overall fitness?

Studies have shown that fishing is not only good for physical health but also have boosts mental health in a number of key ways.
1. Fishing is economic way to keeps your fit.
USD400 per year is the average cost of gym membership. USD50 per year is all it costs to go fishing on our canals. The most important is 500 calories can be burned in one morning's fishing. By going fishing, your main muscle groups ,heat and lungs are well getting a good work out.Your fingers , and wrists will also be exercised and general dexterity will be improved.
2.Fishing is a kind of nutrition , it increases your vitamin D
Even when skies are grey – which they often are – being outside means your body can top up on critical Vitamin D reserves. Vitamin D helps regulate the amount of calcium and phosphate in the body, keeping your bones and teeth healthy. It has also been linked to fighting depression.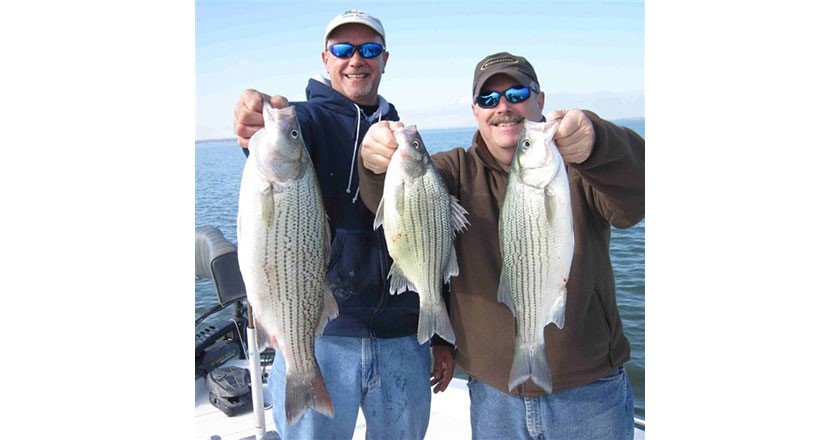 3.Pay attention. Fishing improves your concentration.
According to research in the British Journal of Sports Medicine, being outside improves your ability to concentrate. Walking in nature or simply spending time under leafy trees leads to changes in the brain which improve levels of concentration.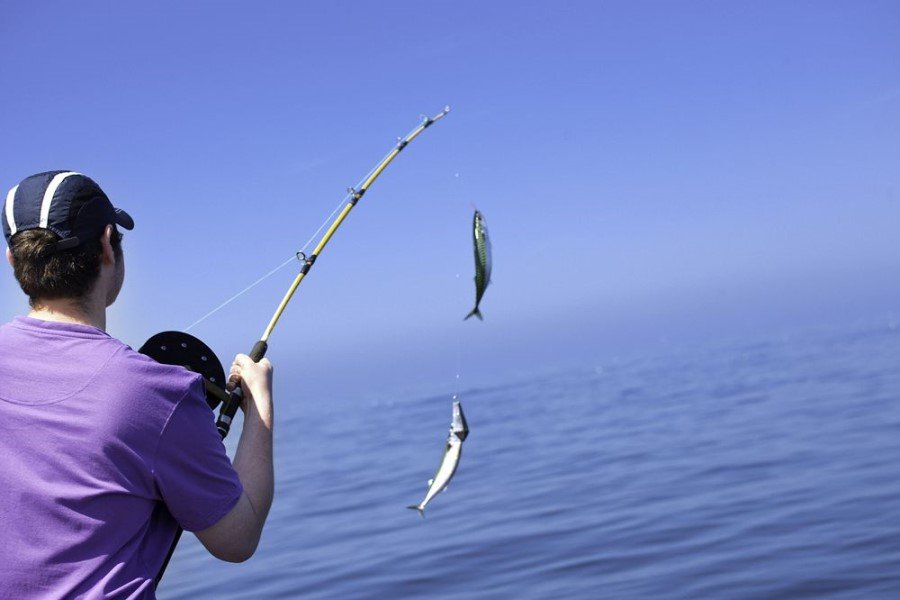 4. Fishing reduces stress
40% of adults lie awake at night through stress but just being near water has been proven to lower anxiety. Fishing gets you away from the bustle of everyday life , away from your screens, It exposes you to the beauties of the natural world and gives you time alone with your thoughts .
Because fishing is an athletic event, an escapist activity, an opportunity for thoughtful reflection, and an avenue for stirring accomplishment all rolled into one.
More and more charities are realizing this and starting to utilize the therapeutic benefits of fishing to treat post-traumatic-stress-disorder and other illnesses.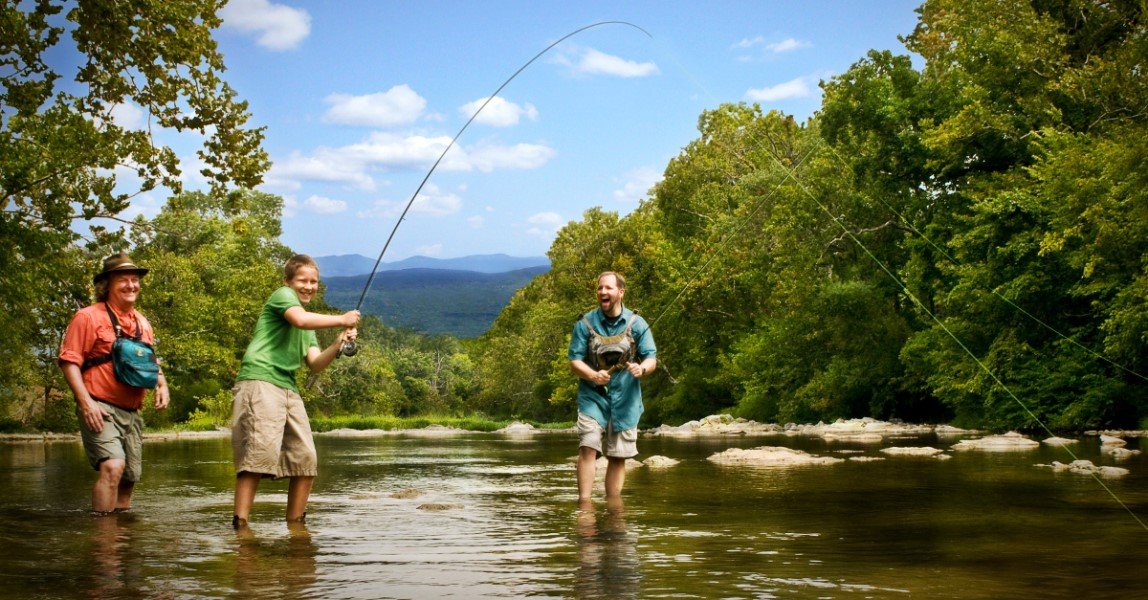 5. Fishing has social benefits
Fishing gives you guilt-free time with your best friends . Fishing can be a great opportunity to take some alone time, but some people can beat back their stress a lot more quickly by just having fun with their friends. That's what is great about fishing, though: it's flexible.
When you join an angling club you become part of a community, whether you take part in competitions or just nod a greeting to the angler on the next peg. You can join in as much, or as little as you want to, but being around like-minded people in a rural environment is a great way to spend the day.
6. Fishing offers self-fulfilment
Fishing is all about personal goals, and attaining those goals is a sure fire way to improve self-esteem. It's also a lifelong skill which can be enjoyed at any age. Every angler remembers their first catch. Just look at the way their eyes light up when they talk about it.
7. It can be a source of huge accomplishment
When you land a huge fish on a weekend getaway, it can feel like winning an Olympic gold medal. Having opportunities to notch big accomplishments and achievements outside of work will add value to your life, cut down on your stress, and make you a happier person in general.