Tianjin Meijiang Exhibition
Views:9 Author:Site Editor Publish Time: 2018-03-28 Origin:Site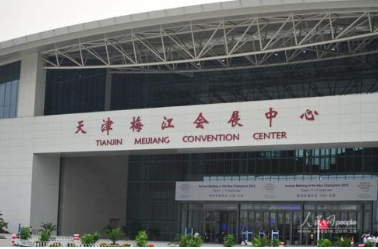 We are very happy to be able to participate in Tianjin Meijiang exhibition, we have met many old customers, but also met a lot of new customers. Thank you for your trust in us. I hope we will continue to cooperate and work hard in the days to come.

Product description: the production of fishing line completely master the core technology of the fishing line, the top line silk production, so that the various properties of the line approach to the perfect state. Combined with all the advantages of nylon fishing line, the flexibility of fishing line, tensile strength, water cut, The reducibility of the subline is perfectly reflected without curling.
Sparkstone stands for the eight tail cat, the appearance is arrogant and indifferent, but the heart is good, this line and eight tail cat is line immortals, all praise words are superfluous, have this line, help eight tail cat to obtain 9th and fly to become immortal, The fisherman will also be happy.
Aurora is on behalf of the nimravidae, than the original, quick action, a large developed good hunter. This line features such as hunting cat, agile, quick line into the water, strong, good storm. As a hunting cat and so original, so sincere, do not rely on the rise, a show of strength.

Blue diamond represents raccoon cat, good ambush, produced in China, strong and powerful, balance feeling is very good. This line likes fish, soft belt strong, high transparent, good ambush: like raccoon cat, this line bothers sunburn bogey muggy, can feel comfortable and happy trial.