Forbest fishing challenge everything for a best fishing world
Views:3 Author:Site Editor Publish Time: 2017-12-29 Origin:Site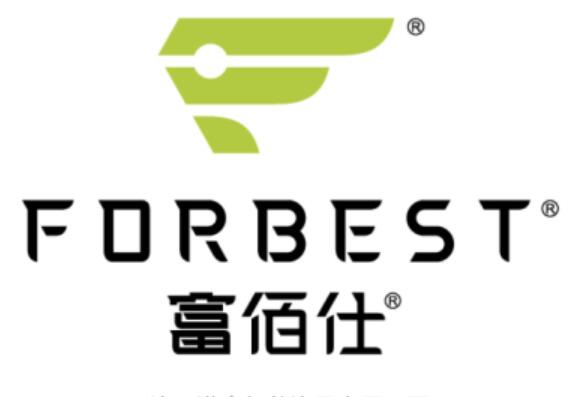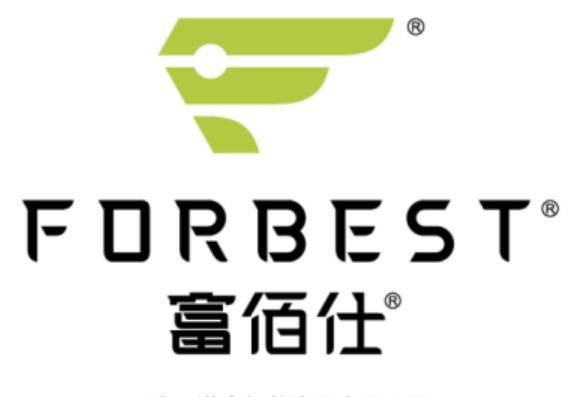 Forbest is a brand belongs to Lianyungang forbest fishing tackle co.,ltd. It's born on such situation of the enterprise expanded scale of production and have a good reputation of quality. After gathered to gatherings of the advantages from diverse companies,forbest is thriving and flourishing .
Imported advanced equipment and technology from overseas ,collecting the top nylon material ,the company devote themselves to manufacture professional and reliable product for clients.
Not only quality and packing ,but also transportation and services,we strive to provide best products and bring excellent purchasing experiences .
The company persists in the principle of combing production specializing ,structure diversification,products serialization ,management standardization and internationalization.The quality and R&D is always regarded as the top priority.
We built upon in the spirit of perfection,reciprocity,creativity ,mutual benefits as well as the integrity-based and quality-based culture.
We sincerely welcome the business associates and to create excellence.